Do You Need A Smile Makeover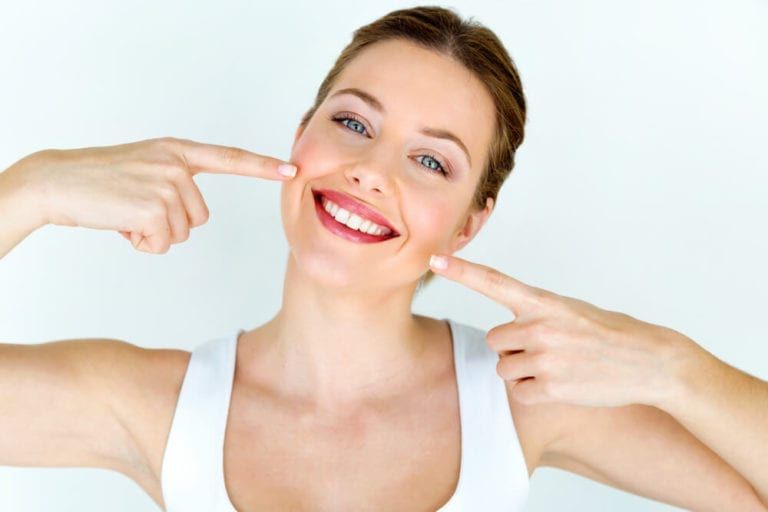 If you've ever starred in the mirror and wished that your smile was brighter, straighter, or didn't have as many chips, then you are likely a candidate for a smile makeover. A dream of a better smile isn't unusual; more than 33% of all Americans wish they had a better smile. A smile makeover addresses primarily cosmetic concerns to help eliminate staining, straighten misaligned teeth, and repair minor damages to produce the smile you've always dreamed of. We'll talk about the options available as part of a smile makeover below and let you decide whether it's time to get your perfect smile.
Cosmetic Dentistry: Your Gateway To A Beautiful Smile
The practice of cosmetic dentistry focuses on the creation of a perfect smile by enhancing the appearance of your natural teeth. Numerous dental issues are able to be addressed through the treatments and procedures available to a dentist trained in cosmetic work. These issues include:
Chipped or broken teeth
Worn enamel
Crowded teeth
Teeth gaps
Discoloration or stained teeth
Teeth that are unevenly sized
While cosmetic dental procedures are considered to be elective, there is more to perfecting your smile than vanity. Some cosmetic dentistry procedures can boost your quality of life. Even those that are purely aesthetic in nature can have an important effect. A good smile has been shown to play a role in successful social interactions, promotions, requests for raises, and getting that new job. 
Procedures That Might Be A Part Of A Smile Makeover
Each of the concerns listed above requires a different approach to correct or improve. Accordingly, no two smile makeovers are the same. Each one requires a different selection of procedures to produce the desired results, and each of those procedures may end up being used in a different way. The most common elements of a smile makeover include:
Inlays and Onlays – Commonly known as indirect fillings; these treatments help restore mild to moderate decay in teeth by restoring the shape and appearance of the affected tooth. Unlike crowns, which replace the entire visible portion of the tooth, inlays and onlays address problem areas.
Composite Bonding – Teeth that are decayed, damaged, or decayed need to be repaired to produce that perfect smile. Composite bonding utilizes a material that matches the natural color of your teeth to repair these teeth and restore a healthy appearance.
Veneers – This treatment option has the ability to address a range of concerns using a thin layer of ceramic laid over your teeth. Discoloration, chipping, mild teeth gaps, and misalignment can all be addressed using this treatment method.
These represent a selection of the procedures that can be used during a smile makeover to get the incredible results you dream of. Those seeking to learn more can reach out to our offices in Torrance, CA, to schedule an appointment with Dr. Alireza Movassaghi today! We'll be looking forward to meeting you at Torrance Dental Associates and welcoming you to our dental patient family.
Alireza Movassaghi, D.D.S and Other Dentist Torrance Dental Associates is proud to be the home of Dr. Alireza Movassaghi, a USC School of Dentistry Graduate with 30 years of experience. His mission is to expand access to dental care throughout the Los Angeles area. When not engaged in providing expert dental care for his patients, he's taking in the latest soccer game and enjoying fine cars.