The Difference Between Dentists amd Endodontists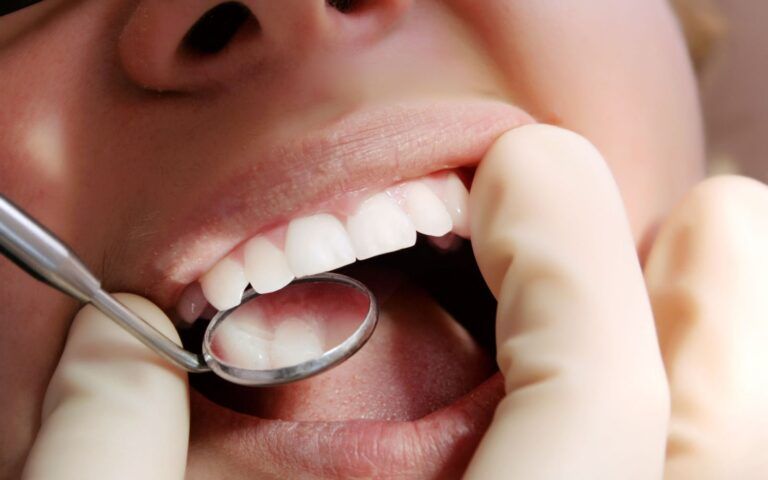 Dentists can come from various specialties to care for your teeth and gums. Endodontists, however, come from a particularly under-noted area that should get more credit. Dentists and endodontists may sound like they work on the same thing, but they differ significantly. So, what's the difference between dentists and endodontists? Let's provide an overview: 
Understanding The Difference Between Dentists vs. Endodontists
Both dentists and endodontists are two different professions within the same field: dentistry. Patients seeking dental care will find that there are multiple professions with different focuses, and in order to appreciate these two specialties, it's essential to understand their differences. 
Education Backgrounds: Both dentists and endodontists have similar educational backgrounds, as both have bachelor of science degrees and have either a doctor of dental surgery or a doctor of dental medicine. However, while general dentists can find licensing exams for their practice, endodontists typically take on a 4 to 6-year program for their career to get accreditation from organizations such as the American Association of Endodontists. 
Services and Procedures: General dentists perform basic procedures for all-around care, including screenings, teeth cleanings, and gum care to care for people of all ages. Endodontists primarily treat conditions inside the teeth, treating areas of complicated anatomy and injury. They provide complex root canals, apicoectomies, and traumatic injury treatment to help preserve the tooth from tooth loss.
The Severity of Conditions: While many dentists out there are always here for your oral health, general dentists will often refer patients to endodontists if the condition they face is outside of their expertise. Endodontists receive these referrals for patients with severe, complex conditions, including infected tooth pulp, necrotic tooth pulp, and tooth microfractures. 
Complementary Focuses: General dentists typically focus on prevention during their treatment, providing a wide range of solutions to help prevent the onset of disease or damage. Endodontists specialize in treating tooth pain and helping patients who are unable to resolve tooth pain through normal means. However, they both play an essential role in your dental care and provide complimentary services that accomplish different things. 
Keeping your mouth pain-free is essential, and both dentists and endodontists work together to help patients keep their teeth clean and healthy. If you find yourself with a severe toothache that won't stop, then your dentists will most likely refer you to an endodontist if they cannot treat the condition themselves. They're a valuable part of your dental care and are only a call away. 
Find The Best Dental Specialist For Your Care
While it can be difficult to choose the right dentist for your care, seeing an endodontist often starts with referrals. These referrals can come from your primary dentist, orthodontist, or other specialists who feel you would benefit from an endodontist's care, especially if you have nonstop tooth pain that won't go away with regular treatment. If you're curious, want to learn more, or want to speak with an endodontist for treatment options, contact your primary dentist for more information.
Alireza Movassaghi, D.D.S and Other Dentist Torrance Dental Associates is proud to be the home of Dr. Alireza Movassaghi, a USC School of Dentistry Graduate with 30 years of experience. His mission is to expand access to dental care throughout the Los Angeles area. When not engaged in providing expert dental care for his patients, he's taking in the latest soccer game and enjoying fine cars.